Let's build together the foundation of tomorrow's research and medicine!
At Alithea, we are always open to motivated talent. Even though we may not always have an opening for a specific position, we encourage you to send us your complete application.
Our talent acquisition team will contact you after reviewing your application.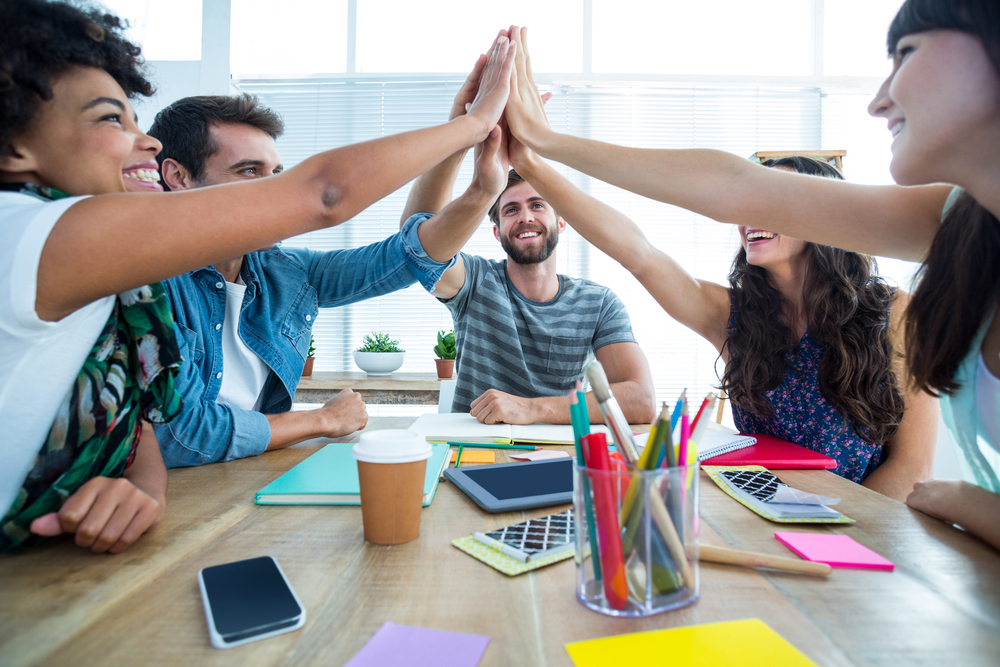 See current opportunities
Life science automation intern
100%
We seek a highly motivated and talented Master's student or intern to join our team as an Automation Engineer
Next-generation sequencing R&D intern
100%
We seek a creative, proactive, and motivated intern with a background in molecular biology, biochemistry, or genomics to join our team as an R&D scientist or engineer.
NGS laboratory technician
100%
As an NGS Laboratory Technician at Alithea Genomics, you will be instrumental in our RNA-seq services and kits manufacturing teams, where precision, accuracy, and quality are paramount.
Senior Bioinformatician – Transcriptomics
100%
To continue our growth, we are seeking a creative, proactive, and motivated senior bioinformatician highly skilled in NGS data analysis and pipeline development to join our team.
Don't miss any career opportunities! Stay connected!