Large-scale RNA sequencing. For everyone
Discover the unparalleled scalability of our multiplexed RNA-seq solutions and unleash the power of big RNA data.
More samples, more data
Add more samples and replicates to your analysis for better statistics and robust results.
End
to end
From cells to data analysis, we offer a comprehensive discovery toolkit.
Cost
efficient
An ultra-efficient library prep technology translates into drastic cost reductions.
High data quality
We do not compromise on data quality and provide sensitive and unbiased gene expression profiling.
Bulk RNA Barcoding and sequencing
The core principle of our technology is the use of highly optimized sets of barcoded primers, the BRB-seq oligos. They are used to "tag" individual RNA samples in a unique and sample-specific manner. Our oligos are optimized and validated to enable the generation of consistent, reproducible and uniform RNA sequencing data.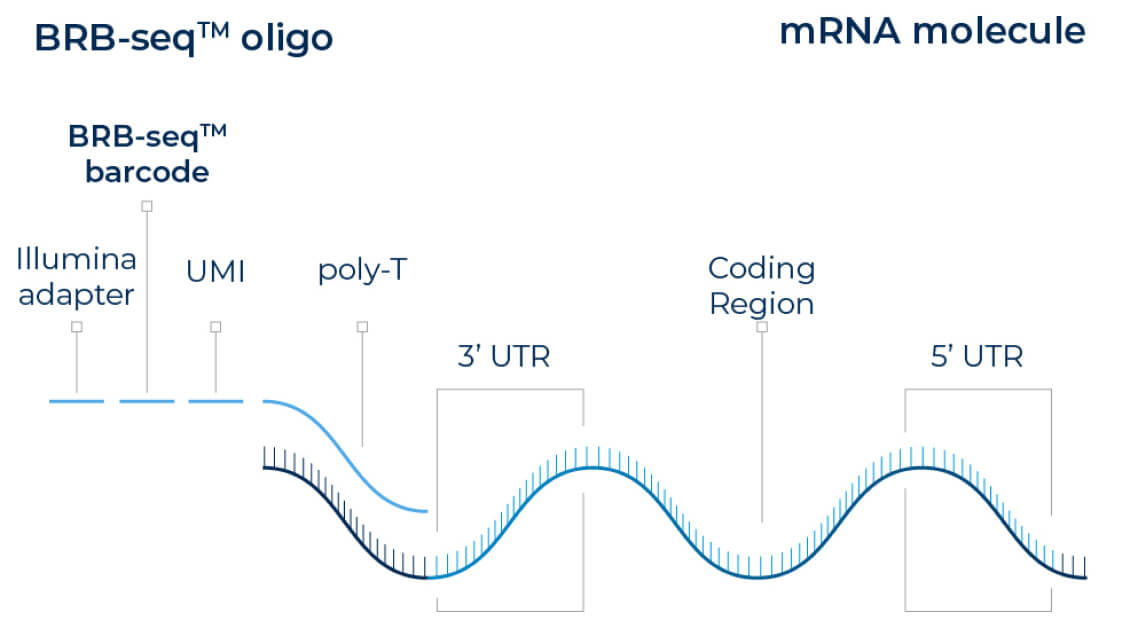 Massive sample multiplexing
RNA barcoding occurs at the first step of the library preparation workflow, after which, samples can be pooled and processed together in one single tube. In essence, BRB-seq provides a drastic decrease in reagents use, plastic consumption and manual operations. With BRB-seq, the more samples, the better!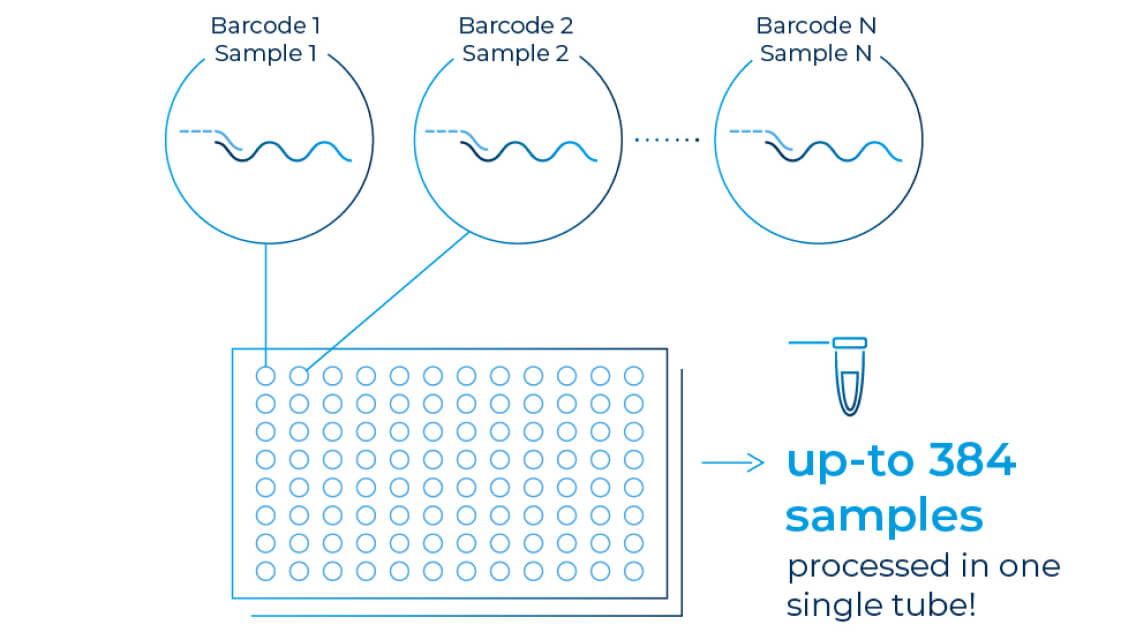 Optimised, gentle but efficient lysis buffer
By combining an efficient but gentle lysis buffer, which is compatible with downstream enzymatic processing, the Cell Lysate BRB-seq system enables to begin library preparation directly on cell lysates, without having to go through the trouble of cumbersome RNA extraction.
Products
All our products are linked by a common mission: to enable simple, fast and cost-efficient generation of "big RNA data" from diverse sample types.
MERCURIUS™ BRB-seq library preparation kits for Illumina®
RNA-seq at scale for purified RNA samples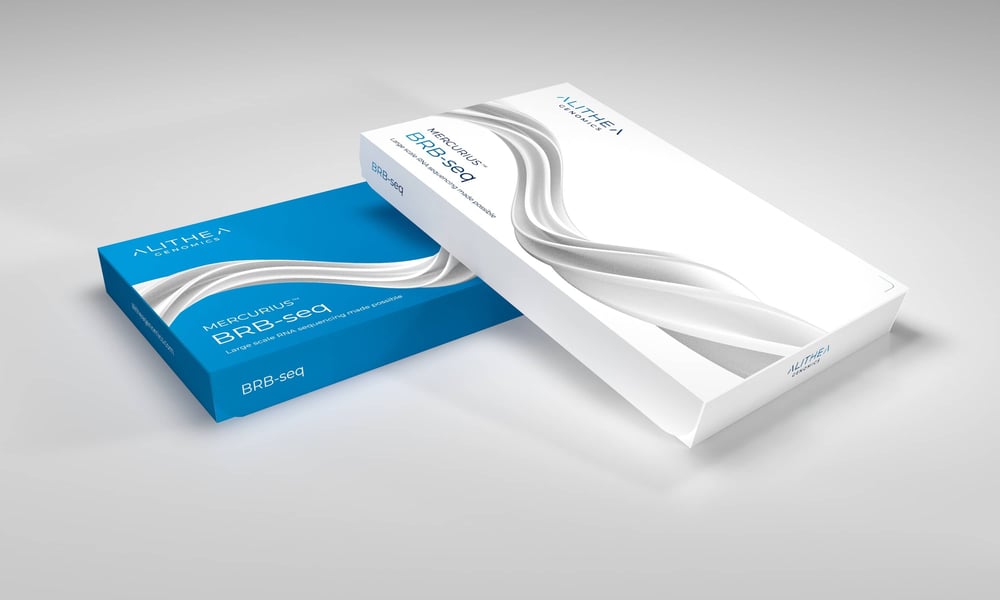 24-, 96- and 384-sample multiplexing formats
Multiple UDIs included for smaller pool sizes
Suitable for projects of all sizes
MERCURIUS™ Blood BRB-seq library preparation kits for Illumina®
The power of scalability with integrated globin depletion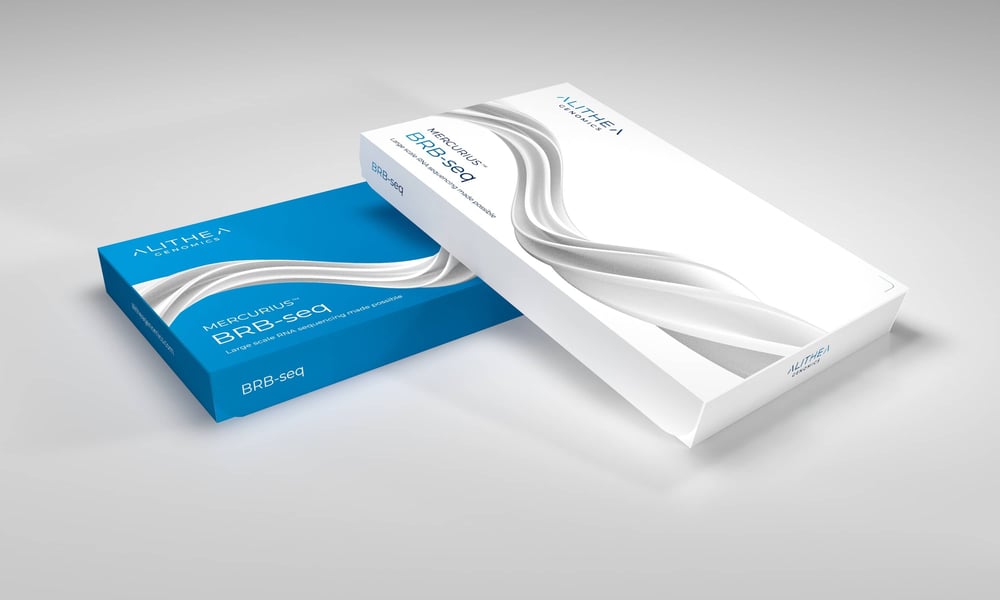 BRB-seq + seamless globin depletion
Available for human and mouse blood RNA
Validated on fresh blood and PAXgene® blood RNA samples
MERCURIUS™ Extraction-free Cell Lysate BRB-seq kits for Illumina®
Extraction-free protocol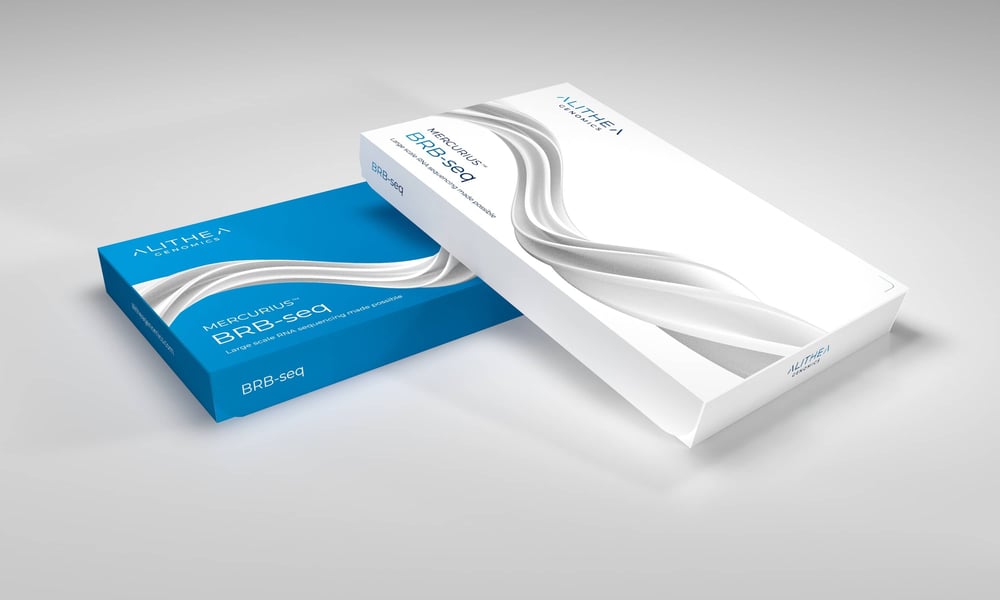 Bypasses RNA extraction
Lysis buffer compatible with 2D cultures and organoids
Ideal for large-scale screening projects
Alithea Genomics is trusted by
Take your next project to new heights with more replicates and more conditions.
Discover more about Alithea product, services and success stories with our product catalogue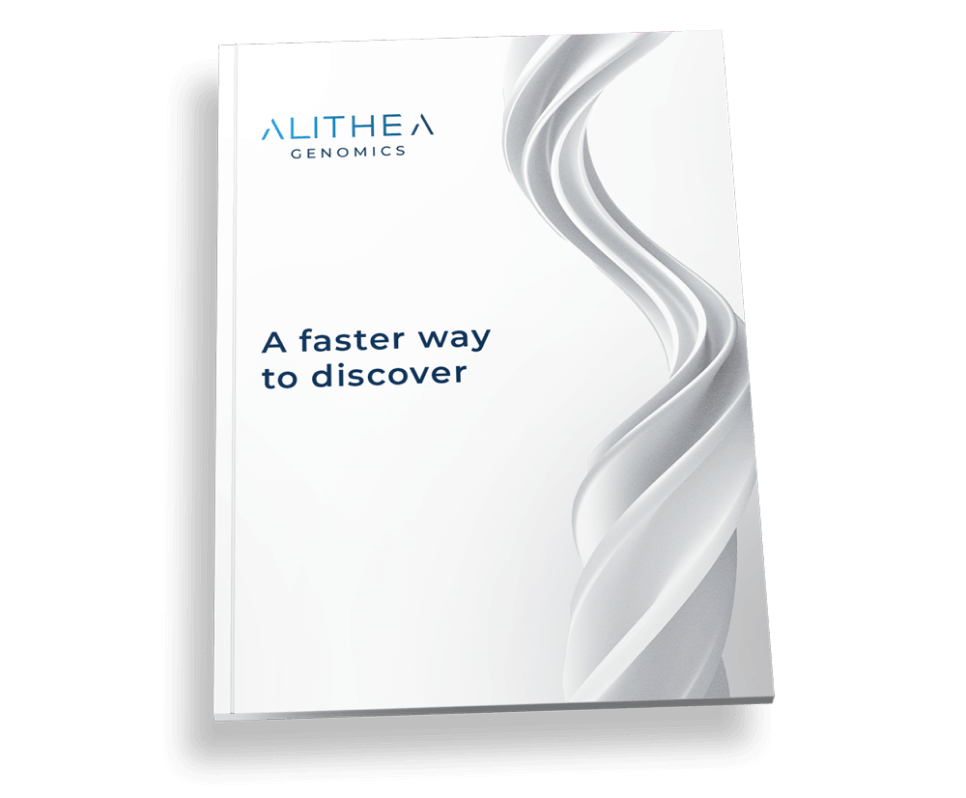 Speak with our RNA sequencing experts
Book a one-on-one call with one of our RNA experts to discover how we can assist your next project.